On Wednesday 24th June at 7 pm for 7.30pm at the
Education Room, Grange Court, Leominster,
The Herefordshire Linux and Open Source User Group will host a special event on the topic of
'Beginners Linux and how to choose a Linux Distro'
. See below for full details of the event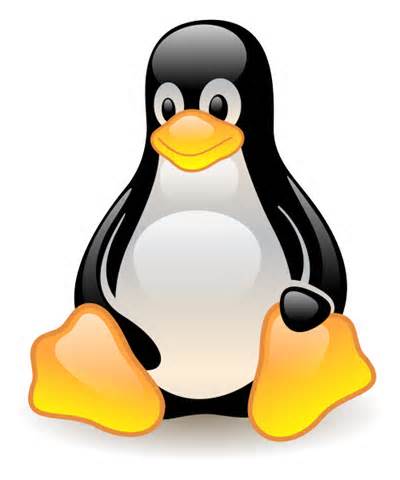 Amongst other topics, we will show you why you should consider using Linux , its benefits and idiosyncracies, and how you can stay virus free on the net. We will also show you how to install Linux on a pc live during the event. The event will be aimed at real beginners to Linux and Open Source, perhaps keen to move from Windows.
The entry is open to anyone not just LUG members and will be subject to a small charge, to cover the hire of the venue only.
Directions
Grange Court is only accessible from the Church Street entrance to Pinsley Road. There is no through road from the Etnam Street entrance, although this does not show on Google Maps or Satnavs.
For Satnav users, Grange Court's postcode is HR6 8NL
There is car parking for up to 12 vehicles, and two disabled parking bays. Etnam Street car park and the large car park on Arkwright Close, both pay-and-display, are less than 5 minutes walk from Grange Court. More information about car parks in Leominster can be found here.
Public Transport
Leominster Station is a 5 minute walk from Grange Court. Trains are regular between Hereford and Shrewsbury. For fares and timetables, visit www.thetrainline.com or www.nationalrail.co.uk
We look forward to seeing you on the 24th June Continue reading Beginners Linux Event, Leominster, June 24th 2015 →